Hurricane Michael Update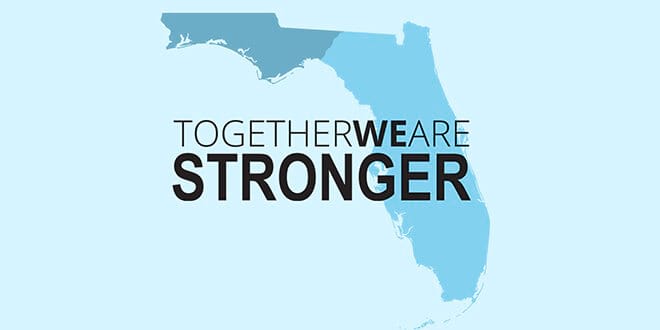 USF FCU is donating an additional $25,000 to the Southeastern Credit Union Foundation to assist credit unions in and around Panama City that were heavily damaged by Hurricane Michael. Earlier this month, USF FCU donated $10,000 to the relief effort.
The donations are meant to help credit unions make repairs, restore power and resume operations in order to serve the many members affected by the Category 4 storm.
"The more we learn about the absolute devastation some of our fellow credit unions suffered, the more we need to step up and help," USF FCU president and CEO Richard J. Skaggs said. "It's probably going to take months for some credit unions to return to normal operations. We want to assist them so they can get back to doing what credit unions do best —serving our members."
According to news reports, claims exceeding $10 million have been filed by credit unions damaged by the hurricane. And many predict that number will continue to rise.
« Return to "Blog"