USF FCU Donates $10,000 for Hurricane Relief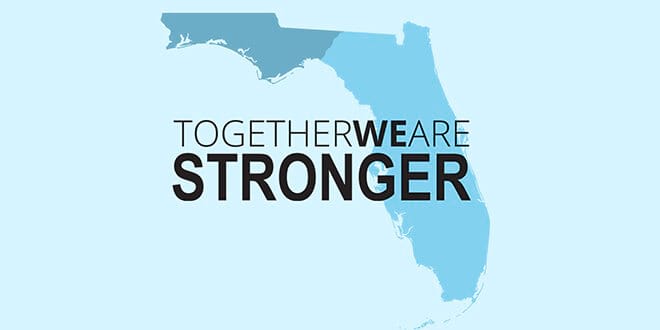 USF FCU is donating $10,000 to the Southeast Credit Union Foundation to assist credit unions in and around Panama City that were heavily damaged by Hurricane Michael.
The donation is meant to help credit unions make repairs, restore power and resume operations in order to serve the many members affected by the Category 4 storm.
"Being based in Florida, we are well aware of the devastating impacts a hurricane can inflict on credit unions and their members," USF FCU president and CEO Richard J. Skaggs said. "We want to help our fellow credit unions get up and running so they can do the important work of serving their valued members and helping the entire region recover from the storm."
According to news reports, several credit unions in the Florida Panhandle suffered from moderate to severe damage from Hurricane Michael. Among the other donations pouring in to help the credit unions recover are generators, tarps, mobile branches and fuel.
« Return to "Blog"